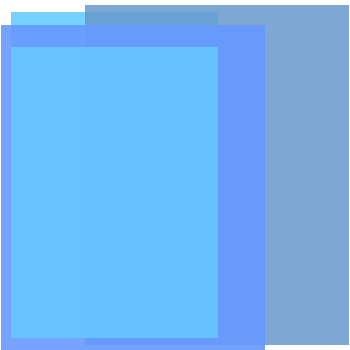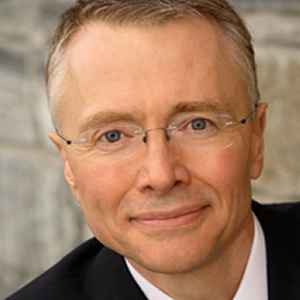 Basil Peters
ARI Lead Instructor, ARI Fellow
For the first half of his career Basil Peters was an entrepreneurial CEO. More recently, he has been a hedge fund manager, venture capitalist and angel investor. For most of the past decade, Basil's focus has been on how entrepreneurs and investors exit transactions.
Basil has always been fascinated by technology. He co-founded his first company, Nexus Engineering, while still in graduate school. The attention generated by the company generated a number of awards including Entrepreneur of the Year, Entrepreneurship Silver Award, British Columbia Science and Engineering Gold Medal and Business Leader of the Year. Nexus was sold in the mid 1990s and is now part of Cisco.
As a techie born and raised in Vancouver, Basil thought everything was bigger and brighter in the Bay Area. His next CEO job was at ICTV Inc. - right in the heart of Silicon Valley. He learned that the Valley is bigger, but not necessarily better, and is now convinced that entrepreneurs can be just as successful anywhere else in the world.
Fund Manager and Angel Investor
After Nexus was acquired, Basil went from being a starving entrepreneur with every cent he could borrow in the company he was running, to actually having some investable capital. Since then Basil has co-founded and managed three investment funds. The first fund was one of the first hedge funds in British Columbia - Fundamental Technologies I. By 2002, at the bottom of the bust, technology company equity bargains were irresistible, so he started a family of early-stage venture capital funds which are now the BC Advantage Funds. Basil's current angel fund is Fundamental Technologies II.
Exit Coach
The first companies Basil helped sell were ones he built or invested in. After being an angel investor and a fund manager, Basil realized that when he made an exceptional return on investment, it was always because the exit had gone well. He also came to believe that exits are the most fun part of being an investor or entrepreneur. Now Basil often helps sell companies he hasn't invested in.
Author
During the discovery process Basil was surprised by how little had been written about exits - especially for entrepreneurs and angel investors. Exits have been a major theme in his blog on best practices for angel investors and entrepreneurs at www.AngelBlog.net. Basil's first book is also on exits - Early Exits - Exit Strategies for Entrepreneurs and Angel Investors (But Maybe Not Venture Capitalists).
Personal
Basil Peters' goal is to help entrepreneurs and angels have more profitable, and more frequent exits. He has a Ph.D. from the University of British Columbia in Electrical and Computer Engineering.