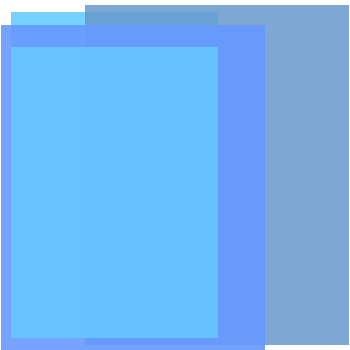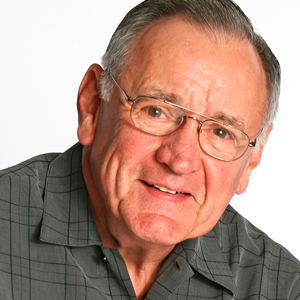 William Payne
ARI Lead Instructor, ARI Fellow
Bill Payne is an active angel investor, board member, and advisor to entrepreneurs. For three decades, Bill Payne has successfully founded and invested in over 50 start-up companies, including Solid State Dielectrics, Inc., an electronic materials company he founded in 1971 and sold to E. I. DuPont in 1982.
Since founding SSD, Mr. Payne has accomplished the following: Over 120 man-years of service on private company and non-profit boards of directors; Served as an Entrepreneur-in-Residence to the Ewing Marion Kauffman Foundation - 1995-2007; McGuire Entrepreneurship Program, University of Arizona 2004; BNZ-University of Auckland - 2010; i2E - Innovation to Enterprise, Oklahoma City - 2010 to present; Collaborated in the development of seven seminars for angels and entrepreneurs; Taught over 100 workshops and seminars on angel investing in six countries; Served as a founding organizer and member of four angel groups in the US; Aztec Venture Network - 1999 San Diego; Tech Coast Angels - 2000 San Diego; Vegas Valley Angels - 2004 Las Vegas; Frontier Angel Fund - 2006 Northwest Montana; Served on the founding committee of the Angel Capital Association (US); Served on six university advisory boards. Served as the president of the following professional organizations: National Institute of Ceramic Engineers (professional organization) - 1979; United States Advanced Ceramics Association (trade organization) - 1986; American Ceramic Society (technical society) - 1989. Consulted in materials technology to the multilayer capacitor industry.
Bill has been recognized by his angel investing peers and honored with the following awards: 2009 Hans Severiens Memorial Award for Outstanding Contributions to Angel Investing; 2010 New Zealand Arch Angel Award for his impact on angel investing in New Zealand; William H. Payne Active Angel Award - presented annually to the outstanding angel investor in Auckland's ICE Angels.
From 1995 to 2007 in his role with as an Entrepreneur-in-Residence with the Kauffman Foundation (Kansas City), he worked on educational programs for entrepreneurs and their investors, including eVenturing.com and the Power of Angel Investing seminar series. While with Kauffman, he was also actively engaged in the formation and startup of the Angel Capital Education Foundation (now the Angel Resource Institute) and the Angel Capital Association.
For five months in 2010, Bill served as the BNZ University of Auckland Entrepreneur-in-Residence in New Zealand. During this service, he delivered 20 seminars, 45 public lectures and mentored 75 entrepreneurs, and he and his wife Ann established many friendships. The ICEHOUSE chief executive Andy Hamilton said, 'We were fortunate to have had Bill here working so closely with businesses and angel groups around New Zealand. His guidance will have a positive effect on the start-up and investment community for a long time.'
Earlier in his career, Bill received the following professional and technical awards: Schwartzwalder-PACE Award as Outstanding Young Ceramic Engineer - 1978; Fellow of the American Ceramic Society - 1980; John F. McMahon Award, Alfred University - 1990; Distinguished Life Member, American Ceramic Society - 2000.
Bill graduated with BS and MS degrees in Ceramic Engineering from the University of Illinois, where he has served on the Dean's Board of Visitors of the College of Engineering. His eBook, the Definitive Guide to Raising Money from Angels is available on his website at www.billpayne.com. He and his wife Ann are residents of Henderson, Nevada and Whitefish, Montana.