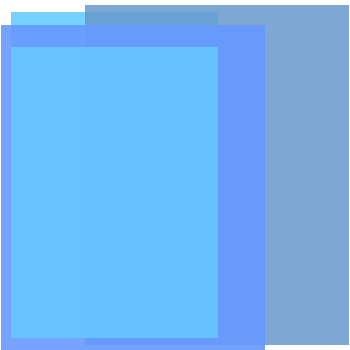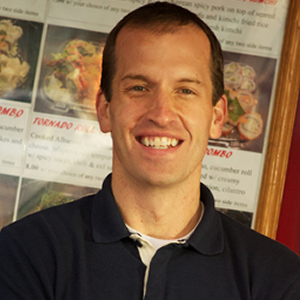 Rob Wiltbank
ARI Fellow
Dr. Wiltbank is Associate Professor of Strategic & Entrepreneurship for the Atkinson Graduate School of Management at Willamette University, a program dedicated to management principles that are core to creating value in For Profit, Not For Profit, and Government organizations. He created the Willamette Angel Fund, a 2nd year MBA course that makes equity investments in seed stage ventures, along with teaching entrepreneurship and strategy.
He is also a partner with Montlake Capital, a growth stage venture investment firm headquartered in Seattle, Washington. He serves on the board of directors for Max Viz Inc. as well as the Angel Resource Institute. In addition, he teaches governance and strategy to nonprofit organizations throughout the U.S. as part of National Arts Strategies, a nonprofit organization dedicated to developing managerial expertise in non-profits.
Dr. Wiltbank's research focuses on strategy making under uncertainty, particularly as it relates to growing new organizations. He is a leading researcher in the field of angel investing, and has published research in top tier academic journals covering topics from change in top management teams, to non-predictive strategies; from entrepreneurial expertise in marketing, to formal venture capital investment practices. He also serves on the editorial board of the Journal of Business Venturing.
Rob is co-author of the 2009 book, The Catalyst, from Crown Publishing, based on his research as a Batten Institute Research Fellow with the Darden School at the University of Virginia, selected by Business Week as one of the top 10 books on innovation and leadership in 2009. He is also co-author of Effectual Entrepreneurship, from Routledge Publishing, a text based on 15 years of academic research into entrepreneurial expertise. He holds a Ph.D. in Strategic Management from the University of Washington, and a degree in finance & accounting from Oregon State University.