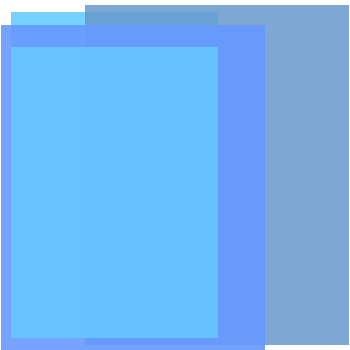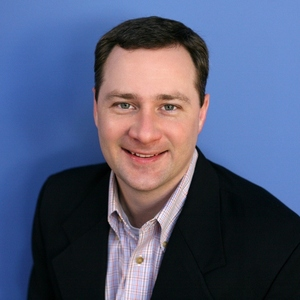 Matt Dunbar
ARI Lead Instructor
Matt Dunbar is Managing Director of the Upstate Carolina Angel Network (UCAN) and a Co-Founder of the South Carolina Angel Network (SCAN) and Palmetto Angel Fund. UCAN is a Greenville, SC-based group of accredited investors who support high-growth early stage ventures in the Southeast with capital and expertise. The group was named a top 10 angel group in the United States in 2014. The Palmetto Angel Fund is a committed capital fund that co-invests with UCAN and several other new angel groups recently formed to comprise the South Carolina Angel Network. Since inception, the groups have invested more than $16 million in 45 companies.
Matt serves on the Boards of Directors for the national Angel Capital Association, Entegra Financial Corp (a $1 billion NASDAQ listed bank), UCAN portfolio company Cirtemo, and Junior Achievement of Upstate South Carolina. He is also a Lecturer in the Clemson University MBAe program and with the Enviropreneur Institute at the Property and Environment Research Center in Bozeman, Montana.
Prior to joining UCAN, Matt was a Project Leader with the Boston Consulting Group in their Atlanta office, and he began his career with Eastman Chemical Company in Kingsport, TN. Matt was Student Body President and graduated summa cum laud from Clemson University in 1999 with a BS in Chemical Engineering, and he later earned an MBA and Masters in Education from Stanford University in 2005.