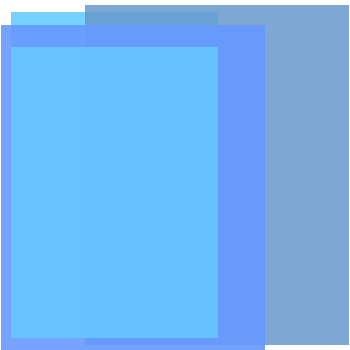 Jordan Green
ARI Trustee, Lead Instructor
Jordan is an internationally recognized thought leader, consultant and speaker on early-stage investing and the entrepreneurial space. He is an experienced engineer, entrepreneur, executive, venture capitalist and Angel investor. He has over three decades of experience in growing and advising technology oriented companies in Australia, USA, Asia and Europe.
A Silicon Valley software veteran, founding partner of one of the best performing VC fund managers in Australia, co-founder and Chairman of the Australian Association of Angel Investors (AAAI), Founder/President of Angel investor group, Melbourne Angels Inc, Case Manager with Commercialisation Australia, Trustee of the Angel Resource Institute (USA), a Convenor of the Asian Business Angel Forum and a director of the World Business Angel Association.
Designing and delivering training programs for early-stage investors and entrepreneurs Jordan enjoys the rewards of sharing insights and knowledge gained through decades of experience. Combining his own learning with the wisdom of colleagues from all over the world Jordan has helped guide thousands of aspiring investors and entrepreneurs on four continents and quite a few islands too.
Jordan is an AAAI Fellow, AICD Graduate, degreed in Electronics Engineering from RMIT, a Chartered Professional Engineer for more than twenty years, an MBA from the Melbourne Business School and has post-graduate qualifications in Marketing, Strategy, Innovation and Product Development with experience as an international postgraduate research fellow.