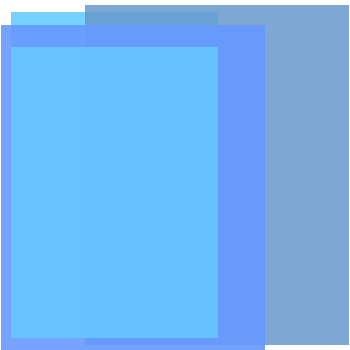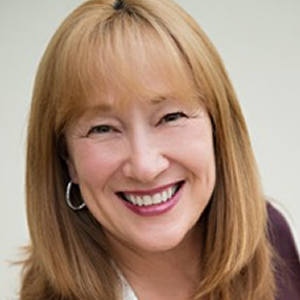 Susan Preston
ARI Trustee, Lead Instructor
Susan Preston is the general partner for the CalCEF Clean Energy Angel Fund, which is focused on seed/start-up stage investments in clean energy technology. Susan is also the Buerk Endowed Fellow for Entrepreneurship at the University of Washington. She was recently named the managing partner for the new Seattle Angel Fund, which is committed to fostering entrepreneurial growth in the Pacific Northwest through early-stage investments. Susan also serves as a trustee and lead instructor for the Angel Resource Institute, a global investor and entrepreneur education organization, as well as Element 8, a Seattle-based angel group focusing on clean-tech investing.
Susan is the author of numerous articles, white papers, and books on angel financing. Her most recent book, Angel Financing for Entrepreneurs: Early-Stage Funding for Long-Term Success, was released by Wiley Publishing in March 2007, and her first book, Angel Investment Groups, Networks, and Funds: A Guidebook to Developing the Right Angel Organization for Your Community, a comprehensive guidebook on the establishment and operation of angel investment groups, for which she has received numerous accolades, was published by the Kauffman Foundation in 2004.
Susan is a world-recognized expert in angel financing and angel organizations. She is a national and international consultant and speaker on economic development, angel financing, and venture financing for numerous countries and NGOs, including the EU, OECD, USAID, Saudi Arabia, Australia, Industry Canada, and EBAN. She was an entrepreneur-in-residence with the Ewing Marion Kauffman Foundation for six years, focusing on initiatives supporting the growth and success of women entrepreneurs and initiatives related to angel investing and angel organizations.
Susan has held several board positions with public and privately held corporations and has served on numerous nonprofit boards. She has been profiled in Red Herring, SmartMoney, Worth, and other local and national publications, and has contributed to numerous nationally published articles on angel investing. Susan is the founder of Seraph Capital Forum, the first all-women's angel investment organization.
She is the architect of the Access to Capital for Entrepreneurs Act, a bipartisan federal income tax credit bill for private equity investing that was introduced in the House and Senate in 2006 and 2007, and has been reintroduced in the current Congressional session.
Susan spent much of her earlier career in senior management positions in public and private companies, from general counsel to CEO. She was also a partner in two national law firms and is a licensed patent attorney.
Susan received recognition as the Small Business Person of the Year for 2014 from the Small Business Council of America. She was honored along with five Congressional representatives in the nation's capital. Susan also recently garnered Sen. Maria Cantwell's Women of Valor Award, which was presented by Vice President Joe Biden.
She received her JD, cum laude, from Seattle University School of Law and her BS, magna cum laude, Phi Beta Kappa, in microbiology and public health from Washington State University.
Susan is chair and lead instructor for the Angel Resource Institute and chair of ARI's Women First Enterprise.