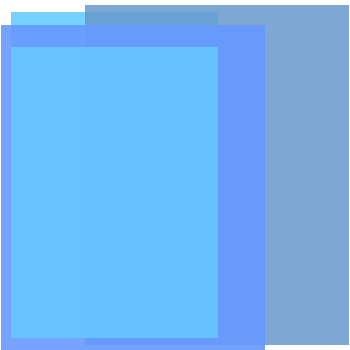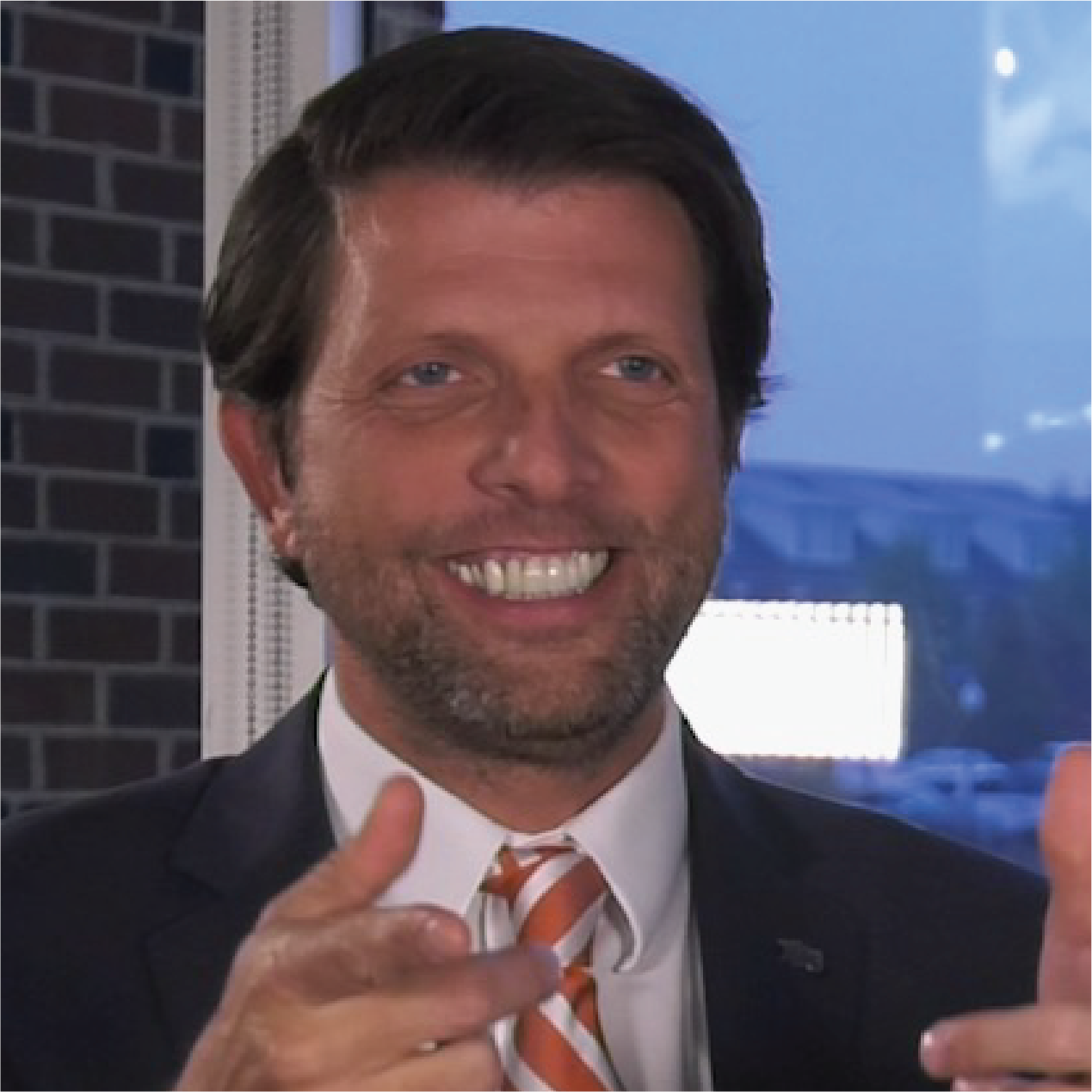 Troy Knauss
ARI Fellow
Troy is a partner in a number of Angel funds and networks that invest in high-growth and turnaround companies. Troy has over 25 years of experience in family, growth, and start-up businesses. In addition to his fund activities, Troy is an exited entrepreneur with start-up and growth management experience in food processing, brand building, software development, and eCommerce sales channels. Troy is an active investor in over forty portfolio companies.
Troy was named one of the Triad's Impact Entrepreneurs by Business Leader magazine. He speaks frequently to investors and entrepreneurs on private investing through his efforts with the Angel Resource Institute, a spin-out of the Kauffman Foundation. He is an Assistant Professor of the Practice of Entrepreneurship at High Point University, and a former adjunct professor at Wake Forest University, a former Board member of the Angel Capital Association, serves on a number of for-profit and non-profit Boards, and volunteers on a number of entrepreneurial initiatives including Chair of the Greensboro Chamber of Commerce's Launch Greensboro, an economic development initiative to attract, engage and help entrepreneurs start businesses, and formerly served on the Advisory Council for Wake Forest University's Center of Innovation, Creativity, and Entrepreneurship. Troy also serves on the Board of The Launch Place, an organization with a $10 million seed fund focused on building, growing, and relocating innovative businesses in Southern Virginia. He holds degrees from Susquehanna University and Wake Forest University.
Troy along with Michael Cain, ARI Chairman, published a book, How to Make Money with Angel Investors & Entrepreneurs: 100 Rules to get a Start-Up Funded. As an entrepreneur, finding the right Angel Investor to fund a deal is difficult. Similarly, as an investor, finding the right entrepreneur to back is just as hard. This book helps entrepreneurs and investors get a better understanding of what it takes to build, invest in, and make money growing and exiting start-up companies. The book looks at 100 rules to fund a deal from the perspective of successful and experienced investors and exited-entrepreneurs.