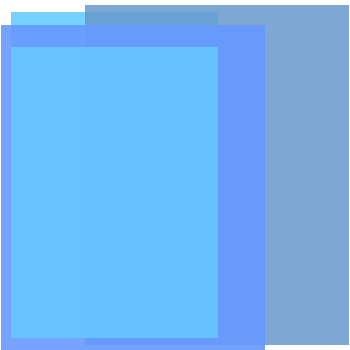 Robert Okabe
ARI Lead Instructor
Over the past decade, Bob Okabe has been actively involved with early-stage enterprises on multiple levels. As an angel investor, he co-founded the Prairie Angels and has made 15 investments with five positive returns of capital. As an ARI-trained instructor since 2009, Bob has delivered over 40 programs across the US, Mexico, and Turkey. He has also represented ARI as a board member in Morocco, Saudi Arabia, Jordan, and the UK.
He is a principal of RPX Group (www.rpxgroup.com), a consultancy focused on assisting universities, research institutions, and corporations with spinning out some of their innovative technologies as startup companies.
Among other notable consulting assignments, Bob completed a capital markets feasibility study in Lebanon for the World Bank and was selected by the Organisation for Economic Co-operation and Development to speak about new venture creation in Russia. Bob led RPX Group's work developing a new venture incubation strategy for Mitsubishi Corporation in Tokyo and has also been a consultant to and expert witness for the federal government in securities fraud litigation.
The core of Bob's experience with growth companies was developed in the corporate world. He was an investment banker for 12 years, where he participated in numerous debt, equity, M&A, and advisory assignments. He began his business career spending nearly six years in financial management at General Electric. After leaving GE, Bob was a senior bond rating analyst for Moody's Investors Service for two years.
His civic involvement also involves early-stage enterprises. Bob has guest lectured at the University of Chicago Graduate School of Business and the Kellogg School of Management on new venture formation, and he previously served on the adjunct faculty of the University of Illinois College of Business. He is also a member of the Executive Committee of the Mayor's Council of Technology Advisors in Chicago.
Bob was awarded a BS in finance and organizational behavior, cum laude, from Boston University's School of Management.