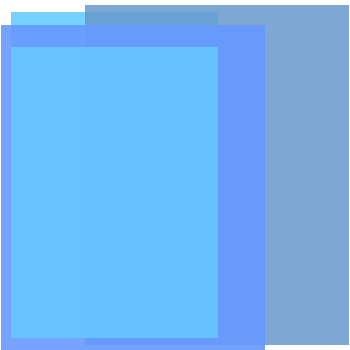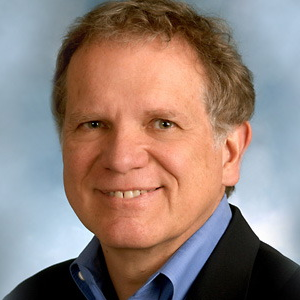 John May
Former ARI Lead Instructor, ARI Fellow
John May is the managing partner of New Vantage Group, a McLean, VA firm that innovatively mobilizes private equity into early-stage companies and provides advisory services to both funds, private investors and entrepreneurs. Mr. May's experience in private equity capital over the last 25 years ranges from venture capital fund management to angel investing in the USA and angel ecosystem development abroad.
Mr. May has been at the forefront of the angel investor movement. He is the founder of five investment groups, as well as the Investors' Circle, a national non-profit group of 125 family and institutional investors working to grow the social venture capital industry. He is chair-emeritus of the Angel Capital Association (formerly a program of the Ewing Marion Kauffman Foundation), and is a lead instructor for the Power of Angel Investing seminars, a program of the Angel Resource Institute. He is the co-author of two books, Every Business Needs an Angel (Crown Business: 2001) and State of the Art: An Executive Briefing on Cutting-Edge Practices in American Angel Investing (Darden Publishing: 2003).
Currently, Mr. May is actively involved with cross-border angel investing and developing angel investment ecosystems in emerging markets. In addition to speaking on angel investment topics in over 20 countries, he is managing partner of Seraphim, a UK-based global venture fund, and is working on USAID projects promoting the formation of angel groups in Indonesia and the Middle East. He also serves on the advisory board for Conservation International's Verde Investments. Mr. May firmly believes that angel investing can trigger success in high-growth companies that spur job creation and economic development around the world.
Mr. May holds a BA from Earlham College, an MPA from the Maxwell School at Syracuse University and is a Batten Fellow at the University of Virginia's Darden School of Business.