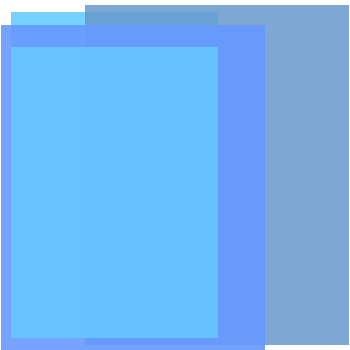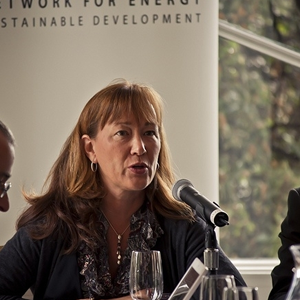 Full-Day Workshop
ARI PROGRAM

Angel Investing Overview
The more angel investors, entrepreneurs, community and business leaders, and startup support professionals know about executing the fundamental pieces of the angel investment process, the better positioned they are for generating greater returns and building stronger ecosystems.
Angel Investing Overview is the leading workshop for educating angel investors, entrepreneurs and startup support professionals about how to execute the early-stage and angel investment process.
For more than 10 years, the Angel Investing Overview seminar has been the education seminar of choice for growing, strengthening and developing the skill sets of early-stage deal participants throughout the U.S. and abroad.
Angel Groups and Investors that understand how to execute and manage the process of early-stage equity investing are in a better position to lower risk and increase returns. Angel groups that apply the skills taught in this seminar can improve their investment process, create improved deal flow and raise the odds of realizing successful exits.
Likewise, entrepreneurs who understand how investors operate and what they expect will have a huge advantage in solidifying a successful deal. They will also be better prepared for attracting and pitching to investors.
Startup Support Professionals can increase the value of their services to clients and constituencies when they can more effectively advise them on to execute the angel investment process.
Angel Investing Overview will teach you the fundamentals of angel investing in an interactive format that includes presentations, distinguished panel discussions, and case studies. The seminar is taught by the Angel Resource Institute's renowned faculty of certified lead instructors. Each lead instructor has at least 10 years or more of angel investing experience, leading early-stage companies, and managing angel investment groups.
Angel Investing Overview covers the following topics: (1) Introduction to Angel Investing, (2) Is Angel Investing Right for You?, (3) Portfolio Strategy, (4) Due Diligence, (5) Structuring the Deal, (6) Valuation Methodologies, (7) Post-Investment Relationship, and (8) Exit Strategies.
The Angel Resource Institute has delivered over 400 courses throughout the United States and in almost twenty (20) other countries. ARI believes that education is fundamental to securing a successful early-stage investment. Understanding the fundamentals of how to execute early-stage investment deals, from the perspectives of entrepreneurs and investors, is the key to increasing investment returns, growing successful companies and creating jobs. Our team of experienced instructors have built and sold companies, invested in multiple startups, participate on boards, and each has successfully launched angel funds. Let our team help your ecosystem better understand what it takes to develop a strong entrepreneurial environment.
ARI develops custom entrepreneurial education programs for governments, economic development organizations, and accelerators throughout the world. Send us an RFP or simply use one or more of our current programs. All ARI programs include best-in-class research via our Halo Report™ data program.