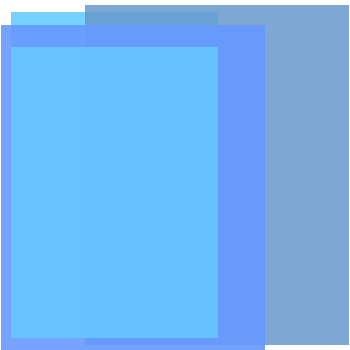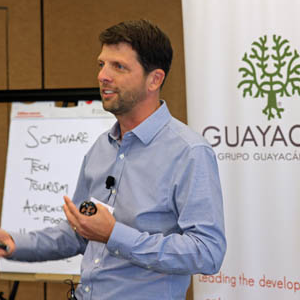 Half-Day Workshop
Early Exits presents a strategy for startup investors and entrepreneurs to build new ventures, prove business models and exit companies in two to three years without the need for multi-million dollar investments.
Based on the book by Basil Peters, Early Exits is a perfect fit for the entrepreneurial environment early in the 21st century, which can be characterized as follows:
The traditional venture capital model may not be working. It has become much more difficult to raise expansion funding of $5 million and more.
Corporate America is loaded with cash and is choosing to acquire small companies in lieu of expanded internal R&D. The sweet spot for many large US companies is $15 to $30 million, selling prices of great interest to entrepreneurs and angels, but not generally to traditional VCs.
Building companies with a valuation of $15 million or more takes much less time with lower risk than building companies with valuation of $150 million, the average VC exit in the past few years.
Early Exits is designed for entrepreneurs, angel investors, and seed/startup venture capitalists. It provides specific tactics for executing the Early Exits strategy from investment to exit with detailed steps to prepare for and complete an M&A transaction.
Early Exits is presented in an interactive classroom-style format that includes presentations and case studies.
The Angel Resource Institute has delivered over 400 courses throughout the United States and in almost twenty (20) other countries. ARI believes that education is fundamental to securing a successful early-stage investment. Understanding the fundamentals of how to execute early-stage investment deals, from the perspectives of entrepreneurs and investors, is the key to increasing investment returns, growing successful companies and creating jobs. Our team of experienced instructors have built and sold companies, invested in multiple startups, participate on boards, and each has successfully launched angel funds. Let our team help your ecosystem better understand what it takes to develop a strong entrepreneurial environment.
ARI develops custom entrepreneurial education programs for governments, economic development organizations, and accelerators throughout the world. Send us an RFP or simply use one or more of our current programs. All ARI programs include best-in-class research via our Halo Report™ data program.