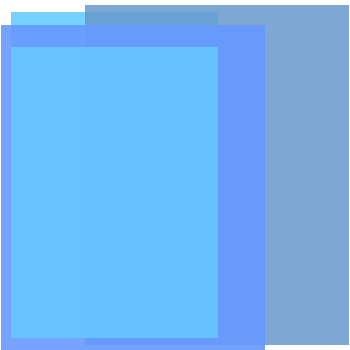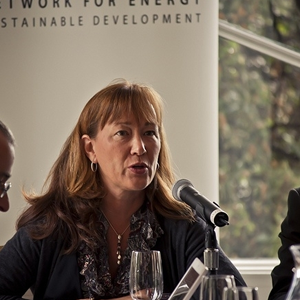 Half-Day Workshop
ARI PROGRAM

Starting an Angel Organization
Have you ever thought of starting an angel investment group? We can teach you how.
Angel investors and investment groups have a significant impact on job creation and early-stage company growth. For investors, angel investment organizations are a wonderful alternative vehicle for diversifying your portfolio while supporting local economic growth.
Sustainable job creation will come from the development of early stage companies with high growth potential. According to research by the Ewing Marion Kauffman Foundation, over the last 25 years nearly all net new jobs were created by companies less than 5 years old.
Angel investors have a huge impact on early stage company growth and job creation because they provide nearly 90% of all outside equity for startups. Angel investors tend to invest in companies with the potential for high growth (think the early days of Google, Facebook and Starbucks).
Starting an Angel Organization is a comprehensive overview of the strategic and tactical steps required to create an angel group that best fits your community's characteristics. Based on the book Angel Investing Groups, Networks, and Funds: A Guidebook to Developing the Right Angel Organization for Your Community, by Susan Preston and Kauffman Foundation.
Starting an Angel Organization is most often delivered to: (1) Access your community's potential for an angel group, (2) As a training opportunity for startup support professionals, (3) To begin or continue the process of building your community's angel organization(s), and (4) To strengthen or redefine your existing angel group.
Starting an Angel Organization will teach your community: (1) How to assess your ability to build and sustain an angel organization, (2) Determine the right organizational structure, (3) Develop membership strategies, (4) Choose a legal structure, and (5) Budget, finance and sustain an angel organization.
Starting an Angel Organization presents the fundamentals of angel investing in an interactive classroom-style format that includes presentations, expert videos and case studies. The seminar is taught by ARI's renowned faculty of certified lead instructors. Each lead instructor has at least 10 years or more of angel investing experience, leading early-stage companies, and managing angel investment groups.
Starting an Angel Organization is based on the experiences and best practices of the Angel Capital Association.
The Angel Resource Institute has delivered over 400 courses throughout the United States and in almost twenty (20) other countries. ARI believes that education is fundamental to securing a successful early-stage investment. Understanding the fundamentals of how to execute early-stage investment deals, from the perspectives of entrepreneurs and investors, is the key to increasing investment returns, growing successful companies and creating jobs. Our team of experienced instructors have built and sold companies, invested in multiple startups, participate on boards, and each has successfully launched angel funds. Let our team help your ecosystem better understand what it takes to develop a strong entrepreneurial environment.
ARI develops custom entrepreneurial education programs for governments, economic development organizations, and accelerators throughout the world. Send us an RFP or simply use one or more of our current programs. All ARI programs include best-in-class research via our Halo Report™ data program.