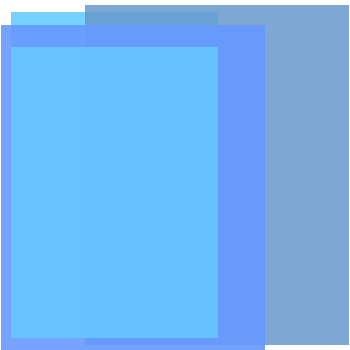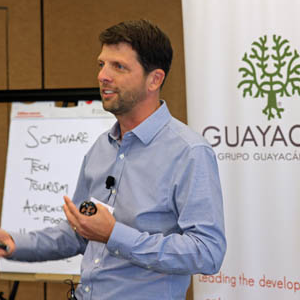 Half-Day Workshop
ARI PROGRAM

Pitching to Investors
Pitching to Investors is a workshop that teaches entrepreneurs how to give investors an effective pitch with the ultimate goal of getting funded.
Entrepreneurs that know how to effectively pitch to investors have an exponentially greater chance of security equity investment.
The path to securing equity capital is extremely difficult and competitive. To be successful at raising capital one must: (1) Understand the mindset of investors and what they want, (2) Be prepared for the demands of the capital raising process, and (3) Know how to give an effective pitch.
Pitching to Investors will teach you the key fundamentals that you need to get and maintain the attention of early stage investors. This workshop covers the following topics: (1) Odds of getting capital, (2) Why you must be great, (3) Be prepared for the demands of the capital raising process, (4) Capital raising documents including the elevator pitch, executive summary, business plan, and live presentation, (5) General principles for presentations, (6) Common mistakes in pitching, and (7) How to give an effective pitch.
Pitching to Investors is taught in an interactive classroom-style format and utilizes case studies, expert panelists, and group exercises to help ensure that every attendees leaves with the tools to successfully pitch investors.
The Angel Resource Institute has delivered over 400 courses throughout the United States and in almost twenty (20) other countries. ARI believes that education is fundamental to securing a successful early-stage investment. Understanding the fundamentals of how to execute early-stage investment deals, from the perspectives of entrepreneurs and investors, is the key to increasing investment returns, growing successful companies and creating jobs. Our team of experienced instructors have built and sold companies, invested in multiple startups, participate on boards, and each has successfully launched angel funds. Let our team help your ecosystem better understand what it takes to develop a strong entrepreneurial environment.
ARI develops custom entrepreneurial education programs for governments, economic development organizations, and accelerators throughout the world. Send us an RFP or simply use one or more of our current programs. All ARI programs include best-in-class research via our Halo Report™ data program.