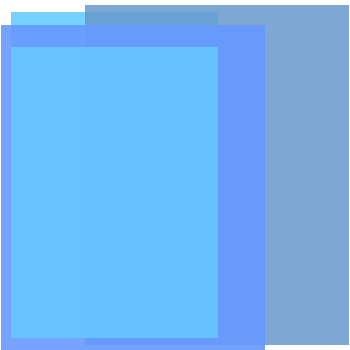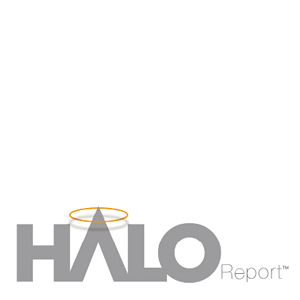 Research / Reports
2017 ARI HALO Report First-Half
In 2017, deals reported from U.S. angel groups continued to grow from the prior year, according to the 2017 ARI HALO Report that was released today by Pitchbook and the Angel Resource Institute. The HALO Report helps provide clarity around investment trends of early-stage and startup companies. Some of the highlights, agnostic to industry and geography, include:
Early-stage pre-money valuations had a slight reduction from 2016, falling to $3.5 million;
Median deal size from angel groups fell from $127,000 to $120,000;
Median new deals per angel group remained steady at 2; and,
81.4% of deals were for preferred stock.
Of interest is the distribution of deal flow which traditionally was centered on California, Boston, Austin, and New York City. In the first-half of 2017, the deal distribution had some additional emphasis on flyover states with a number of angel groups looking to fund locally. As a result, California, which represented 30% of the deals in 2016 only had 20% of the deals from angel groups through June 2017.
Some of this reduction can be seen in the industry sector report that showed a sharp decline in Software and Internet and Mobile deals. Angel groups pushed a lot of capital resources toward Business Products and Services and Consumer Products and Services companies in 2017. More deals in Business and Consumer Products amd Services drove down pre-money valuations for those sectors.
"Angels and, just as importantly, entrepreneurs, understand that their returns are greatly impacted by the first-round valuation," said Professor Troy Knauss, High Point University and Co-Chair, Research Committee for the Angel Resource Institute. "But what is more interesting is that angels - after years of risk and little reward given the 70% failure rates in this asset class - are refocusing on industries that they can easily understand and can see quicker results."
Additionally, the Angel Resource Institute is interested in learning how angels think and how gender and race play a role in early-stage funding. In 2016, ARI released the Minority Report as part of the HALO Report showing the percentage of angel-backed deals that were funded based on race and gender. As a follow-up to that research, the 2017 HALO Report shows that female entrepreneurs jumped from around 17% of the deals in 2016 to 21% in the first-half of 2017. This increase is consistent with angel groups trying to add diversification to their individual and group portfolios. Additional data is available in the HALO Report and may be downloaded at www.angelresource.org.
The most active groups in the first-half of the year included, in no particular order: Central Texas Angel Network, Blue Tree Allied Angels, Hyde Park Angels, Arizona Tech Angels, Investors' Circle, Keiretsu Forum, Tech Coast Angels, Launchpad Venture Group, Irish Angels, Blu Venture Investors, Desert Angels, Golden Seeds, St. Louis Arch Angels, Pasadena Angels, and Canopy.
ABOUT THE ANGEL RESOURCE INSTITUTE
The Angel Resource Institute (ARI) is a charitable organization devoted to increasing the effectiveness and availability of financial and mentor capital to entrepreneurs. The organization provides education, training, and information on best practices related to the earliest stages of angel investing and new venture development. Through its core competencies of research, data collection and analysis, ARI develops educational workshops, white papers, and toolkits for angel investors, entrepreneurs, and the entire startup community. The founders of the Angel Resource Institute include leading angel investors and entrepreneurs in collaboration with the Ewing Marion Kauffman Foundation.