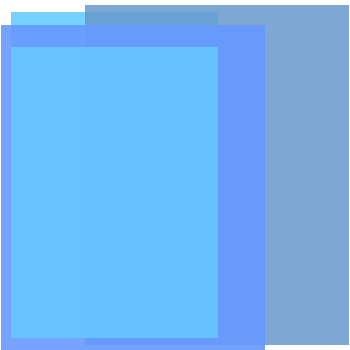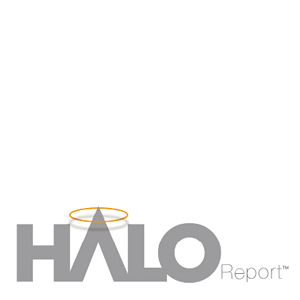 Research / Reports
2020 ARI HALO Report
OVERVIEW
Learn angel group investor trends for the calendar year 2020. Where are valuations headed? What are the investment amounts by Gender and Ethnicity?
The year 2020 was one that stressed all systems, including the purse strings of entrepreneurs and investors alike. The new Black Swan was the Covid-19. In retrospect, we observed strong entrepreneurial spirit at every turn. Ingenuity and adaptability emerged in our systems. We saw winners and losers, but with an array of new opportunities.
As Covid hit our world, our Nation and the angel community, major questions immediately arose. Will education ever be the same? Health Care? The notion of "9-5" in office? Retail? How we use our homes? What role would government play, both in attacking the immediate problem of the virus and in mitigating the effects of the virus on the economy? Uncertainty abounded! So much was already positioned to be disrupted before the pandemic hit that Covid-19 accelerated.
And we saw social systems disturbed, across gender and ethnicity, as CEOs -- women and men -- became home teachers for their families, and women for the first time in decades found themselves having to choose between family and career. Entrepreneurs of color found more reasons to rethink, to speak out, and to innovate.
Somehow, amidst all of the disruption, almost all of our angel-led companies weathered the storm. By mid-March most angels were in hyper-alert mode, focused on existing companies in their portfolios, advising on cost-cutting measures, and securing enough capital to keep their investments going. New Seed? Too risky! Many groups slowed their meeting schedules, others continued to meet over Zoom, but with a focus on protecting current investments vs investing new capital into new companies — the riskiest of all.
This reserve did not last long. Entrepreneurial activity continued under these new, evolving conditions, while angel investing direction and processes evolved as well.
Within less than 6-7 months, we were back to investing in these new Seed Deals, as investors saw better valuations, more well-tested MVPs, and more companies solving real problems. Over the year, the price of Series A rounds rose, while Series Seed declined. Our study stands as a solid summary of almost 2,000 early stage companies and the capital they raised in this remarkable year of economic and social disruption.
Some of our findings:
Investors in our study put $4.62B to work vs $4.33B in 2019; and more in Seed companies in a year over year comparison: $2.84B vs $2.5B. By Q4 investor optimism was high, despite continued economic and political uncertainty.
California rose for the first time in a few years to 21% of all transactions going to California based companies; while the South East Region is clearly a region on the move.
Traditional business categories continue to be muddled. "Prop Tech" in the real estate category, and materials science companies in either biotech or material science. We saw chemical companies as CBD and CBD companies as Pharma.
We saw a decrease in the disparity between male and female entrepreneurs along our investment metrics, as both CEOs faced pressure to do more with less. And we saw that ethnic female leaders had the greatest challenges per these metrics. Which led us to a deeper dive into the statistics.
We saw more Super Angels and more corporate Super Angels and learned they are paying 50% less than other angels.
We saw more angels staying close to home with their investments than in over a decade.
2020 was a unique year in many ways. We hope 2020's HALO Report serves to both inform and inspire.
ABOUT THE ANGEL RESOURCE INSTITUTE
The Angel Resource Institute (ARI) is a charitable organization devoted to increasing the effectiveness and availability of financial and mentor capital to entrepreneurs. The organization provides education, training, and information on best practices related to the earliest stages of angel investing and new venture development. Through its core competencies of research, data collection and analysis, ARI develops educational workshops, white papers, and toolkits for angel investors, entrepreneurs, and the entire startup community. The founders of the Angel Resource Institute include leading angel investors and entrepreneurs in collaboration with the Ewing Marion Kauffman Foundation.