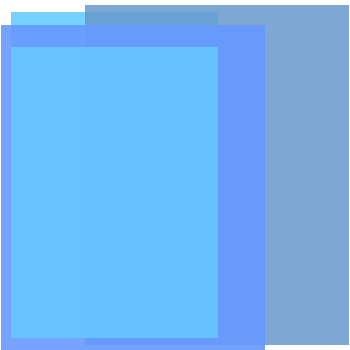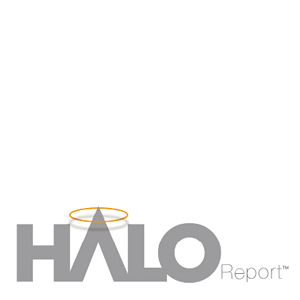 Research / Reports
2014 Annual Halo Report
The Angel Resource Institute (ARI) released the 2014 Annual ARI Halo Report on April 15, 2014, a national survey of angel group investment activity sponsored by PitchBook. ARI's Vice Chairman of Research Rob Wiltbank announced the findings at the opening session of the Angel Capital Association's Annual Summit in San Diego.
Highlights of the 2014 Annual ARI Halo Report findings:
1. Angel groups in the Great Lakes region invested more dollars than anywhere else in the country, 17.2%, just past California at 17% of the U.S. total.
2. Angel investment round sizes increase substantially in 2014, with a mean increase of 60% and a median increase of 40%. This is true across all sectors. Rounds are also trending up when angel groups co-invest with non-angels.
3. Valuations climb again: Median pre-money valuation increases to $3.0M, up 20% from 2013. This is the highest-ever top valuation in the ARI Halo Report.
4. Deal size is up across the board: Health-care deals show largest increase. Internet, health care, mobile, and telecom account for 68% of deals. Internet and health care alone account for 63% of invested capital. Internet sector is down nearly 20% from 2013 as a percentage of the total deals in the U.S.
5. Texas and New York each boast two angel groups on the list of most active for 2014. The most active angel groups by total deals for 2014 (in alphabetical order) are Atlanta Technology Angels, Baylor Angel Network, Central Texas Angel Network, Desert Angels, Golden Seeds, Houston Angel Network, Keiretsu Forum, Launchpad Venture Group, Maine Angels, New York Angels, Tech Coast Angels, and Wisconsin Investment Partners.
"Group angel investing in the U.S. had a busy 2014," Wiltbank said. "The upward trend has been running generally from 2011 and accelerated in 2014. Valuations increased. Deal sizes increased. Activity increased. As a result, the breadth of group angel investing increased, with investments spread more across sectors and across different regions than in prior years."
The ARI Halo Report™ includes aggregate analysis of investment activity by angels and angel groups, and highlights trends in round sizes, location, and industry preferences. The data is collected via survey and aggregation of public data using innovative data analyses. The 2014 Annual ARI Halo Report data is based on 870 deals totaling $1.65B in total rounds including co-investors.
ABOUT THE ANGEL RESOURCE INSTITUTE
The Angel Resource Institute (ARI) is a charitable organization devoted to increasing the effectiveness and availability of financial and mentor capital to entrepreneurs. The organization provides education, training, and information on best practices related to the earliest stages of angel investing and new venture development. Through its core competencies of research, data collection and analysis, ARI develops educational workshops, white papers, and toolkits for angel investors, entrepreneurs, and the entire startup community. The founders of the Angel Resource Institute include leading angel investors and entrepreneurs in collaboration with the Ewing Marion Kauffman Foundation.